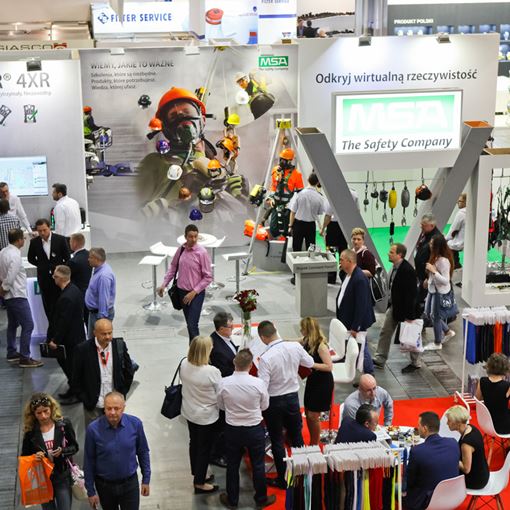 THE MOST IMPORTANT PLACE OF MEETINGS FOR THE HEALTH AND SAFETY INDUSTRY, RESCUE AND FIRE FIGHTING
The SAWO Fair is an event gathering the entire OHS industry. This is the time of market premieres, technological innovations, gaining new business contacts and development conditioning contracts. These fairs are not only exhibitions, but also a place for inspiring meetings, expert knowledge and spectacular shows. Due to its exceptional rank, the event is under the honorary patronage of key institutions every year. Certainly worth being here.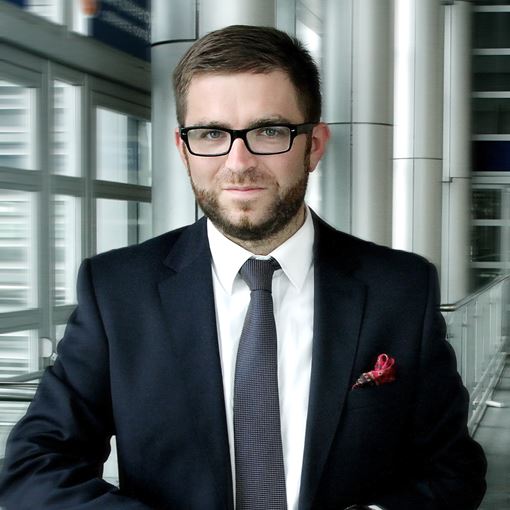 SAWO FAIR AHEAD OF US
Nearly 250 exhibitors from 25 countries, hundreds of technological innovations, including many market premieres, events prepared for professionals. The exhibition pavilions of the SAWO, Securex, Installations, Expopower and Greenpower fairs were visited by a total of 28,578 professional visitors. This year's SAWO 2020 fair will abound in extremely interesting events that will not only grace the fair program, but will also ensure a sufficiently high level of emotions for participants.
News
Get a free ticket for uniformed services
Especially for Uniformed Services we have prepared a packet of free tickets for the fair.
Especially for Uniformed Services we have prepared a packet of free tickets for the fair.
We protect your business!
Grupa MTP, Poland's largest organiser of trade fairs, conferences and congresses, intensifies the fight against intellectual...
Golden Medal MTP
They have reached for gold!
Discover the products that will set trends in SAWO in 2018!
Idea Expo
Offer
Trust the experience! We've been constructing fair stands with passion for over 30 years! Our offer includes constructing and designing as well as untypical solutions. that suits your needs!
Garden City restaurants
Designer restaurants in the business center of Poznań
Elegance, modernity, service at the highest level. Each of the five interiors was created in a different style and in a subtle way refers to flavors. The three-level restaurant complex consists of rooms: Basilico Bistro, Oregano and Wine, Tabasco, Saffron a'la carte, Vanilla, Cinnamon.
Compare tickets
parking

multiple entry

VIP

without registration
parking

multiple entry

VIP

without registration
parking

multiple entry

VIP

without registration
parking

multiple entry

VIP

without registration
parking

multiple entry

VIP

without registration
parking

multiple entry

VIP

without registration
Time left until end of ticket sale: