News
Safe meetings - safe work - SAWO 2024 trade fair
We would like to invite you to Poznań on April 23-25, 2024 to the SAWO International Fair of Work Protection, Fire-Fighting and Rescue Equipment. This event is an opportunity to present the latest achievements of Polish and foreign manufacturers of equipment and accessories for safety, health and labor protection. The Sawo Fair is also an ideal space for presenting advanced technologies used in specialized rescue and...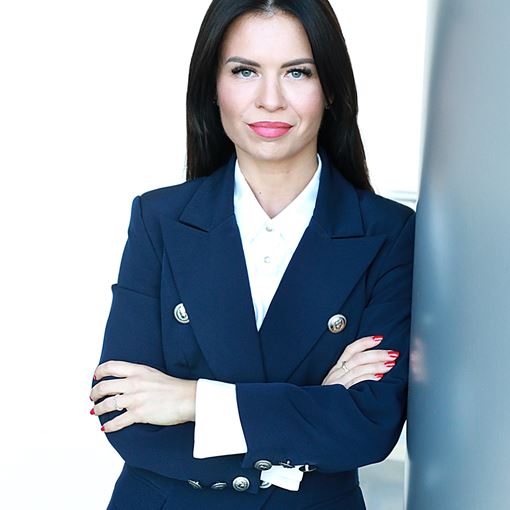 WE MOBILIZE THE INDUSTRY AT SAWO FAIR!
An exceptional edition of SAWO 2024 is ahead of us, a time for business talks, presentations of innovative solutions, market premieres, gaining valuable knowledge. It's also a place to debate challenges important to the industry. I'm glad that we have the opportunity to meet during one of the most important events of the occupational health and safety sector. See you on 23-25.04.2024 in Poznan!
Idea Expo
Oferta
Zaufaj doświadczeniu! Z pasją budujemy stoiska targowe już od ponad 30 lat! W naszej ofercie znajdują się propozycje zabudowy we wszystkich dostępnych na rynku systemach wystawienniczych oraz rozwiązania nietypowe.
Golden Medal MTP
Sięgnęli po złoto!
Poznaj produkty, które będą wyznaczać trendy!
GARDENcity restaurants
Designer restaurants in the business center of Poznań
Inside the three-level complex there are spacious rooms, the character of which evolves with the vision and needs of guests: Saffron, Vanilla, Tabasco and Cinnamon. The meeting space is complemented by two restaurants: Basilico Bistro - offering express lunches and Oregano and Wine - a fine dining restaurant.
City Marketing
City-friendly outdoor
Take advantage of the promotional services offered by City Marketing and reach a group of thousands of recipients through us.