The event, organized in a two-year cycle, is an opportunity to present the latest achievements of Polish and foreign manufacturers of equipment for safety, health and work protection.
The SAWO International Trade Fair for Work, Fire and Rescue Protection is the largest trade fair for the OHS industry in Central and Eastern Europe.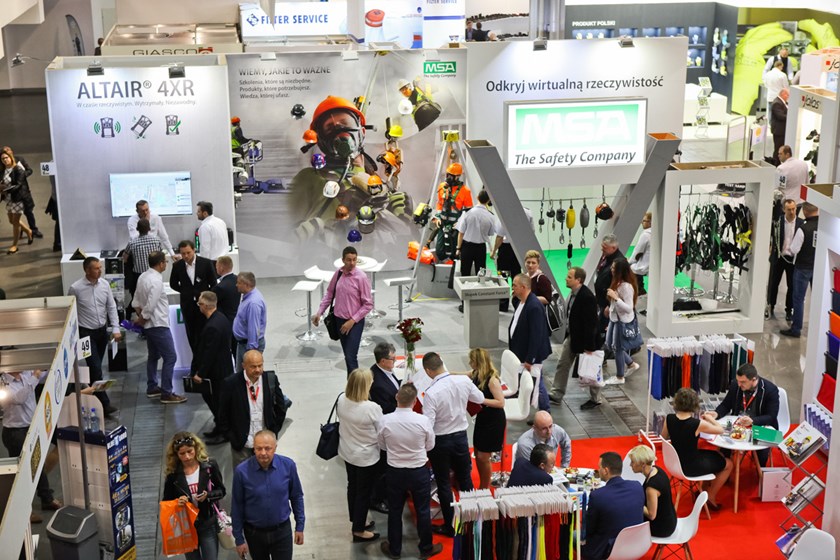 Sawo Fair is also an ideal space for presenting advanced technologies used in specialist rescue and the OHS industry. Visitors can count not only on a variety of exhibitions, but also take part in thematic conferences and spectacular shows. SAWO Fair is a unique event in our country that serves to protect life and health in the work environment and directly contributes to the introduction of advanced technologies and solutions in enterprises improving the quality of work and safety of employees. Sawo is not only an exhibition, it is also a place to exchange experiences in the field of work safety, ergonomics, rescue, fire protection and other related issues. Every year, an open conference space is organized in which professionals share the latest knowledge. Participants of these meetings particularly value their practical dimension. SAWO is perceived as an effective place to promote good practices, show new personal protective equipment and increasingly ergonomic equipment.
The next edition: 23-25.04.2024
Where: MTP Poznan Expo