Dagmara Suprun the new director of SAWO trade fair!
The SAWO Fair is getting a new project director - Dagmara Suprun has been entrusted with the position, effective August 2023.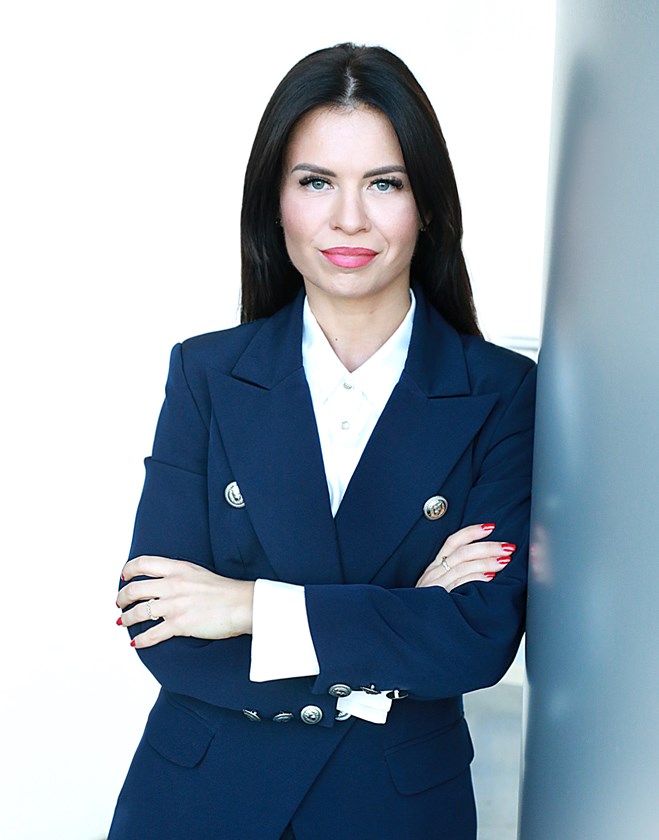 Dagmara Suprun is a highly trusted person not only within the MTP Group structures, but also among exhibitors and business partners. Since the beginning of her career, she has worked in institutions operating in the field of finance and promotion of the Wielkopolska region. Currently she has several years of experience in organizing trade fairs. She joined the ranks of the MTP Group in 2019 and managed and was responsible for the comprehensive organization and service of key exhibitors in such projects as POZNAŃ RUN EXPO, Fitness Business and Home Decor. As of August 2023, she was additionally entrusted with the role of Director of SAWO and Industrial Safety Fair.
- My ambition is to achieve maximum benefit from participation in the fair, both by exhibitors and visitors, so I plan to continue the policy of dynamic development based on initiatives to make the SAWO fair formula even more attractive. - stresses Dagmara Suprun, SAWO fair director. - As a person who promotes a healthy lifestyle and sports activities, I know how important it is to maintain employee well-being in the broadest sense. In today's competitive business environment, organizations that invest in a culture of safety and wellbeing are far more successful. Employees who feel safe and valued are more engaged, creative and loyal to their employers. Therefore, it is worth understanding that investing in these areas is investing in the future of the company. I would like the industry to pay close attention to this, and I would like SAWO to become a platform to serve valuable business purposes, creating a program of events and exposure of solutions that promote both safety and employee well-being. - the new director adds.
Dagmara Suprun is a sports and fit-trends enthusiast, she follows the principle that physical strength translates into strength of character. A zodiacal Sagittarius, she is passionate about calisthenics and Formula One racing.

The SAWO International Fair of Work Protection, Fire-Fighting and Rescue Equipment will be held on April 23-25, 2024, on the grounds of the Poznań International Fair - you are cordially invited!