Safe meetings - safe work - SAWO 2024 trade fair
We would like to invite you to Poznań on April 23-25, 2024 to the SAWO International Fair of Work Protection, Fire-Fighting and Rescue Equipment. This event is an opportunity to present the latest achievements of Polish and foreign manufacturers of equipment and accessories for safety, health and labor protection. The Sawo Fair is also an ideal space for presenting advanced technologies used in specialized rescue and occupational health and safety.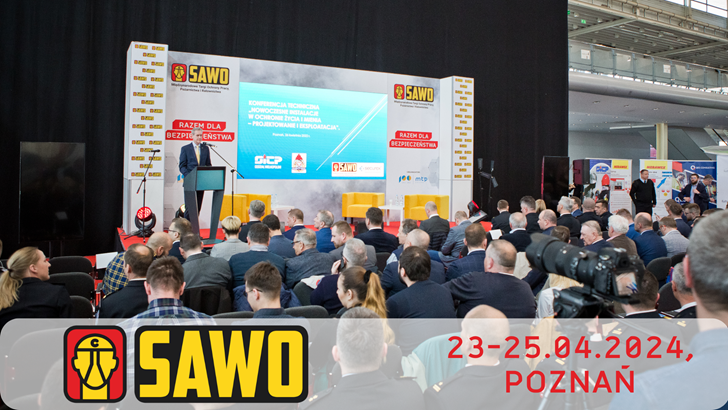 A thriving economy, the use of innovative technologies in production and growing awareness of risks mean that positive changes are steadily taking place in occupational safety and health, both in the implementation of specific solutions to improve conditions and in the sphere of shaping a safety culture. The high risk of accidents at work and occupational diseases in many companies makes this topic constantly topical. Therefore, investing in knowledge, improving safety and labor protection is a key issue for many companies.
Together for safety
The April SAWO trade fair is the largest and most important event in our country, which serves to promote life and health protection in the working environment and directly contributes to the introduction of advanced technologies and solutions in companies that improve the quality of work and safety of employees. Sawo is not only an exhibition, it is also a place to exchange experiences in the field of occupational safety, ergonomics, rescue, fire protection and other related issues.
- The strength of the SAWO fair was and is to create a space for live meetings and presentations of innovations for health and safety professionals. Testing the latest products, the opportunity to touch modern equipment, comparing the offerings of various exhibitors, time for negotiations - the specifics of SAWO cannot be translated into available online tools. It's also impossible to convey the atmosphere of the meetings and events accompanying the exhibition. - says Dagmara Suprun, director of the SAWO International Fair of Work Protection, Fire-Fighting and Rescue Equipment.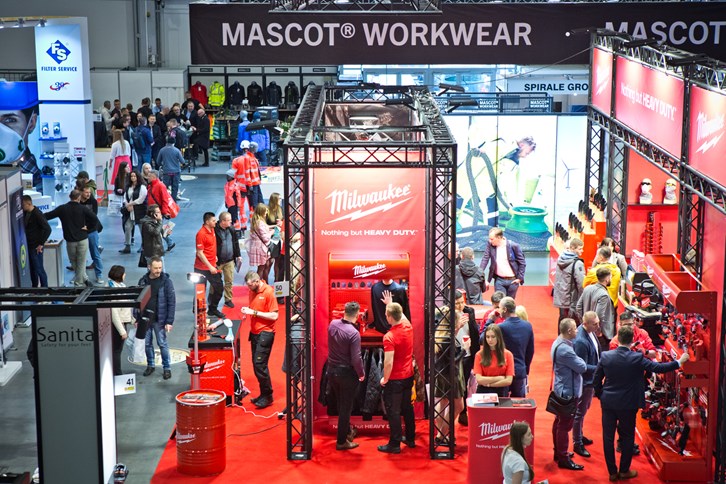 Power of meetings
The fair's subject matter is so broad that you can find almost everything you need for occupational health and safety, firefighting or rescue. As part of the SAWO 2024 exhibition, we will see the latest product solutions prepared by exhibitors, such as:
- personal protective equipment,
- protective and working clothing,
- materials for the production of protective and working clothing,
- fall protection,
- first aid measures and equipment,
- hygiene measures and sanitary equipment,
- ergonomic products and solutions at workstations,
- means of collective protection,
- measuring and control apparatus,
- safety signs,
- fire protection,
- equipment for emergency services.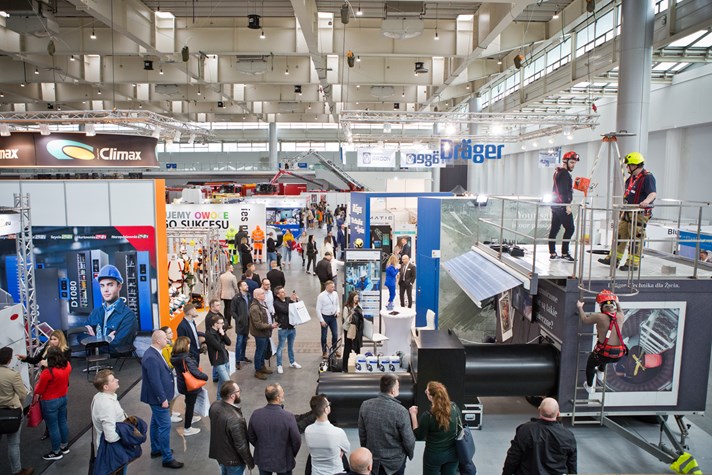 The power of knowledge
- Today's trade fair is not just an exhibition in pavilions, but an event that combines the rich offer of the industry's leading companies with the energy of meetings, the exchange of ideas, flowing from the numerous debates, conferences and demonstrations taking place in the same space. We try to encourage our partners and leaders in the H&S sector to share their knowledge and co-create the fair through various activities. We focus on load-bearing issues that have a direct impact on the development of innovative solutions in the occupational safety and health industry," adds the SAWO fair director.
The SAWO 2024 fair will be packed with events aimed at sparking debate on challenges important to the industry. In April, conferences are scheduled for such bodies and institutions as the State Labor Inspectorate, the Central Institute for Labor Protection - National Research Institute, the National Association of Occupational Safety and Health Service Employees, and the Association of Fire Service Engineers and Technicians. Demonstrations of PSP equipment and specialized training by market leaders may prove to be a real treat for fair participants.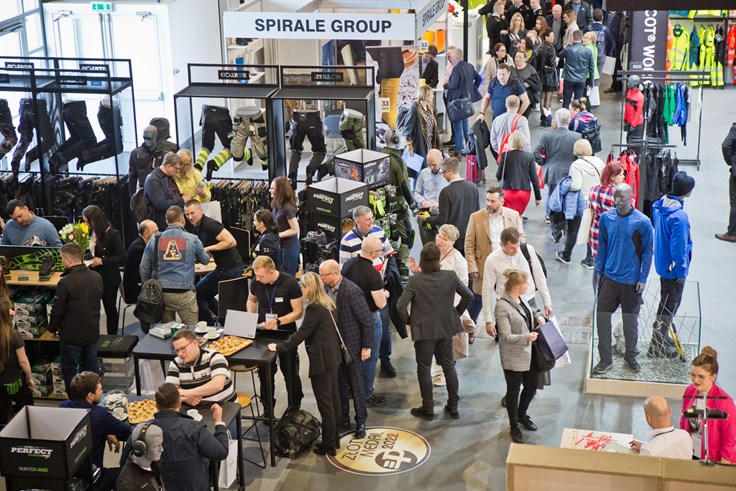 Synergy of 6 industries
The April fair is the only opportunity in Poland to see a wide range of companies from several key economic sectors in one place. The upcoming edition of SAWO 2024 is held together with the fair: Securex, Instalacje, Greenpower and Expopower, as well as H2 Poland.
It is worth planning your participation today. You are cordially invited!
SAWO: 23-25.04.2024, Poznan International Fair.